Scheduling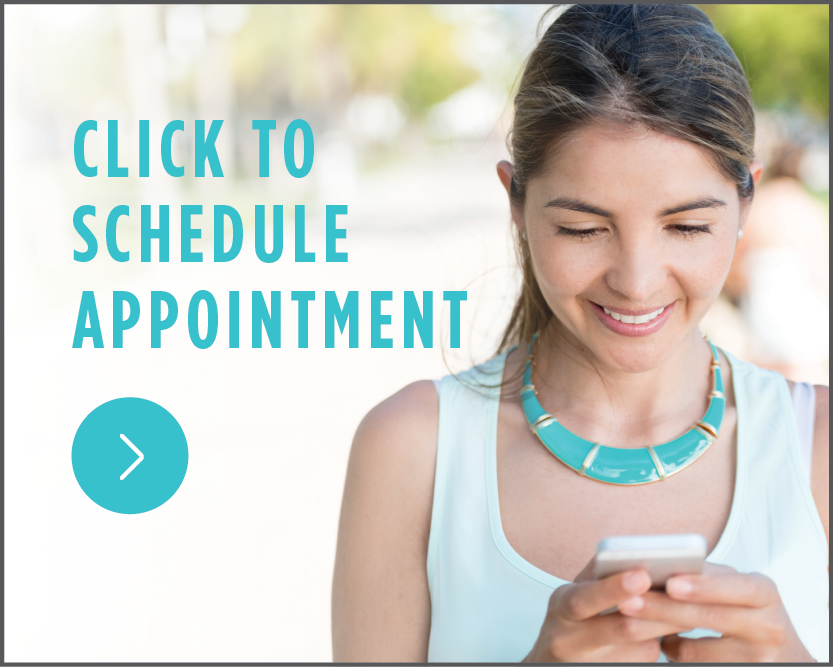 We do all we can to schedule you an appointment that fits your schedule as promptly as possible. If you have pain or an emergency situation, every attempt will be made to see you that day. We do our best to keep on schedule to minimize your waiting and complete your care in a quick and efficient manner, however, various circumstances may lengthen the time allocated for a your specific procedure. Sometimes emergency cases arise and cause delays. We sincerely appreciate your understanding and patience.
We are currently open on a regular basis 8:30 am-5:30 pm Monday – Thursday, and 7:00 am-3:00 pm on Friday. We strive to be available for you and frequently available for Emergency and Same Day Appointments for your convinience.
Please call us at 801-658-0102 with any questions or to schedule an appointment.